Popular California Home Loans Which loan is right for YOU?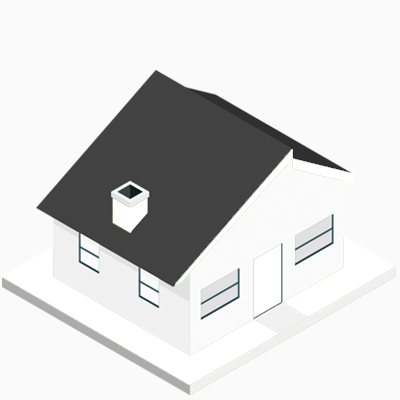 FHA Home Loans California California
FHA home loans are popular among California first-time homebuyers due to low down payment and credit requirements.
FHA Loans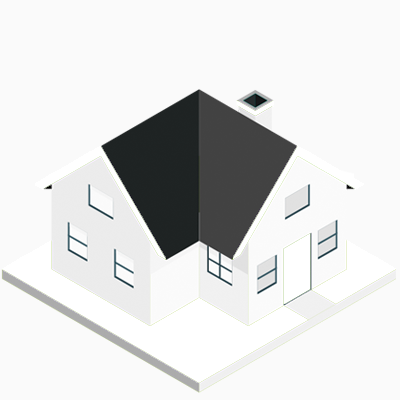 Conventional Home Loans California California
A conventional(fixed-rate mortgage) is a popular type of home financing in California because it offers predictability for your budget.
Conventional Loans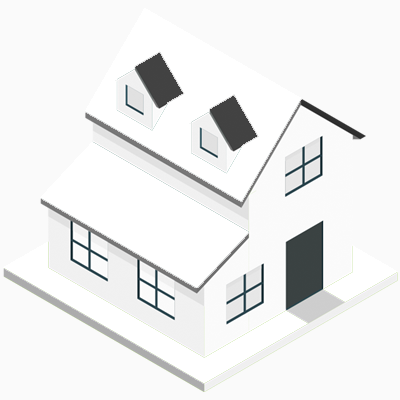 Jumbo Mortgages California California
Jumbo home loans are most appropriate for a segment of high-income earners who make between $250,000-$500,000 a year.
Jumbo Loans
I cannot be anymore grateful to have found and worked with Jason. Even though this my first home purchase, I felt very relaxed in this entire process as I have received the right amount of information and support from him. He not only checked in with me even when things stalled to update me on… A. B.

- January 12, 2023

Anna took care of all of my lending needs. We put offers on more than one house and was able to get through the process while I was out of the country. Anna always kept us up to date on what's happening and what we can expect next. I'd recommend Anna to anyone looking to… Erica Jacobs-Ware

- November 9, 2022

Anna helped me with my mortgage needs on my very first home in May 2022. She was really informative and her sweet and personable personality made it comfortable to choose her for my mortgage loan needs. Through the entire process, from start to finish - she was always a call or text away which I… Nani Tran

- July 1, 2022

What an unbelievable experience! Jason and his team made my refi a smooth and easy process. I was informed almost often throughout. I would recommend working with them to anyone! Lou Rogers

- May 26, 2021

Great job. Was kept informed appropriately throughout the entire process. Most importantly, we closed with time to spare Jeremy P

- March 3, 2021

Jason Alcazar has always kept me well informed of what was going on throughout the entire process and has always taken well care of me. I highly recommend him to everyone! Ross B

- March 3, 2021
Mortgage Calculators
Conventional mortgages are ideal for buyers with good credit and money to put down. They typically require a higher down payment, usually 5%–20% and also have higher income and credit score requirements than government loans. Typical fixed-rate loans have a term of 30 or 15 years.
FHA loans are designed to benefit first-time homebuyers and buyers with less than perfect credit and not a lot of money to put down. FHA loan limits vary by county. View the FHA loan limits in your area.
If you are a veteran or a current member of the U.S. military, you can apply for a VA Loan, which currently offers up to 100% home financing. Thank you for your service!
Curious about refinancing your home in California? Rates are historically low and now may be the right time to start saving money every month!
Not sure how much of a home you can afford? Enter your personalized information below to get a good ballpark figure of the type of home you can afford today!